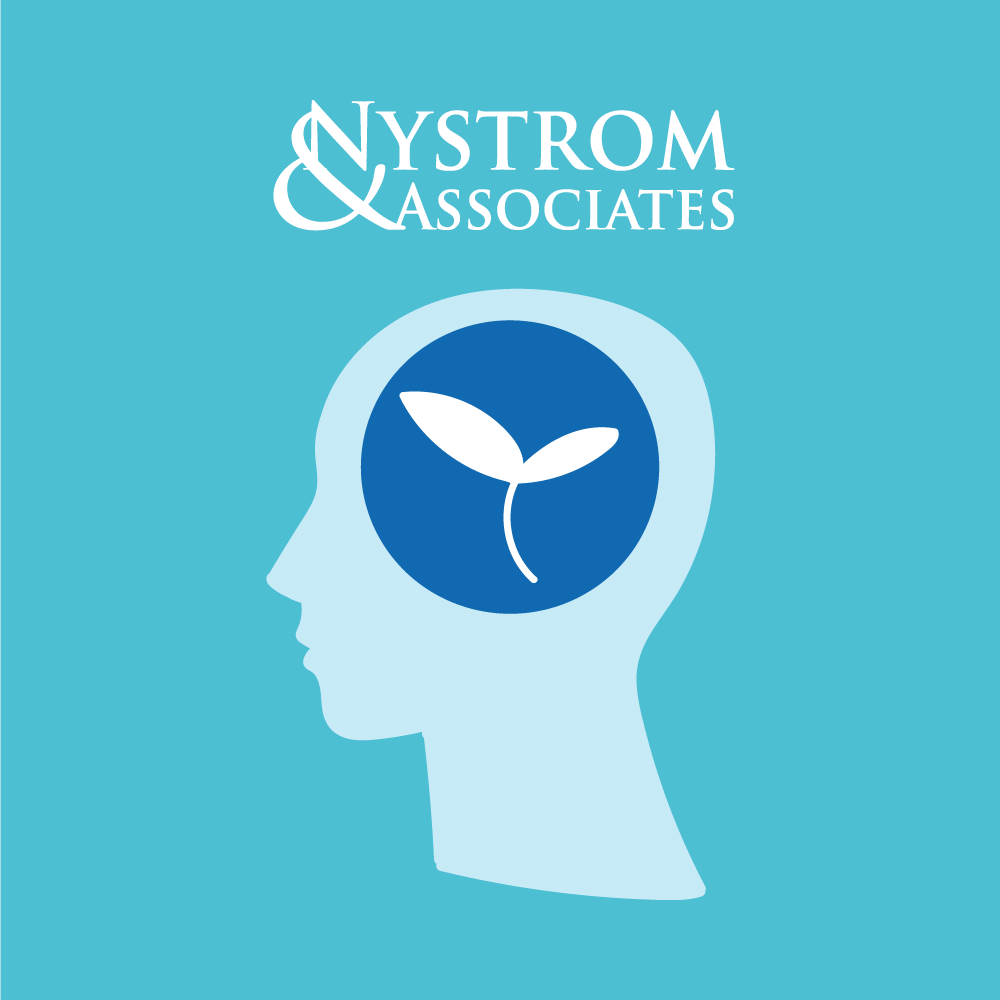 Alexander Henderson
CTSS Mental Health Practitioner
Year Joined: 2023
Education
Hamline University - BA
More About Alexander Henderson
Clinical Interests:
As a CTSS Mental Health Practitioner, my clinical interests and specialty are focused on achieving higher outcomes for children and adolescents during the most formative years of their development. These early years carry a significant impact on a person's emotional, cognitive, and social development, and it is important to ensure that young people have the support they need to thrive.

Ultimately, my clinical interests are driven by a desire to help children and adolescents achieve their full potential. I believe that by investing in their mental health during these formative years, we can encourage them toward a path of self-actualization and well-being. By taking a comprehensive, evidence-based approach to mental health, and working collaboratively with families, schools, and communities, I am confident that we can make a positive impact on their lives.
Clinical Approach:
The childhood and adolescent years are critical periods of development, shaping a person's identity, relationships, and life trajectory. These years are marked by rapid physical, cognitive, and emotional changes, where children and adolescents may face a range of stressors and challenges, including academic pressures, social pressures, family conflicts, and mental health conditions.

As a practitioner, I believe in taking a holistic approach to mental health. This means addressing the physical, emotional, and social aspects of children and adolescents through the realization that all of these factors are interconnected. For example, physical health can impact mental health, and vice versa. Similarly, social factors such as relationships and community support can play a significant role in mental health. By taking a comprehensive approach, we can strive toward achieving higher outcomes.