Group Therapy
Michelle Bovenizer
Nystrom & Associates, Ltd., offers group therapy for individuals struggling with a variety of issues including anger management, grief & loss, depression, anxiety, chemical dependency, and more. Therapy in groups provides individuals with a peer support system that allows them the opportunity to share and discuss issues with those going through similar situations themselves, all the while being directed and led by a highly qualified mental health professional.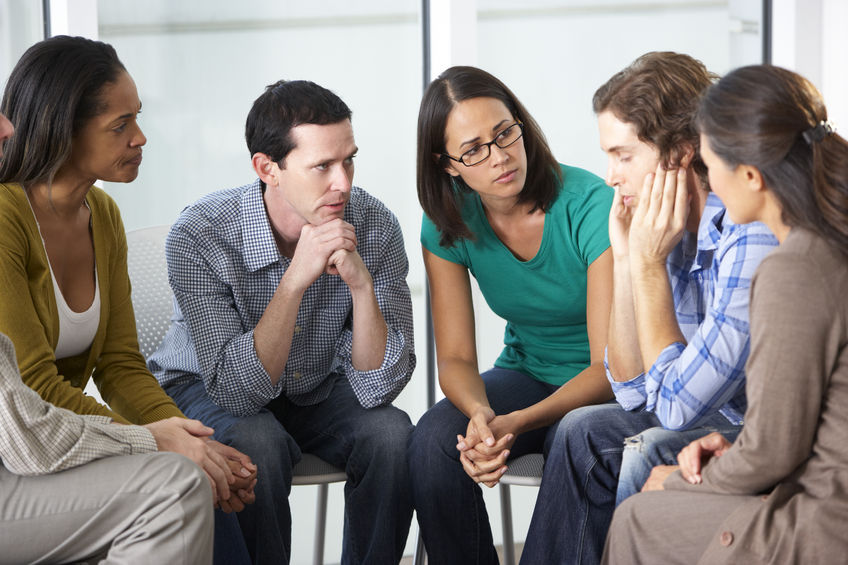 Hours and Availability
We offer services Monday through Friday and on Saturdays at some locations, as well as evening hours Monday through Thursday.
We accept all insurances including medical assistance and other state health plans. A reduced rate for uninsured private pay patients is available.
Forms for this program can be found on our Patient Forms page by clicking here.