Roseville Adolescent Dialectical Behavior Therapy
Roseville Adolescent Dialectical Behavior Therapy (DBT) is an evidence-based treatment created by Dr. Marsha Linehan. It was originally created for the treatment of borderline personality disorder – a disorder characterized by highly suicidal behaviors, self-harm, and intense, out-of-control emotions. DBT has now proven effective in treating a wide array of mental health disorders – personality disorders, chronic depression, and anxiety disorders, eating disorders, and addictions.
DBT is a treatment designed for Adolescents and Adults who struggle to regulate their behaviors and emotions effectively. This can look like suicidal thinking, self-harm (cutting, etc.), addiction, difficulty with anger/rage, chronic depression and anxiety, eating disorders, intense shame, and unresolved trauma to name a few. Clients who would most benefit from DBT are those where "treatment as usual" (traditional psychotherapy) has not been effective and/or their behaviors and emotions cause severe impairment to their quality of life. DBT is an empirically supported treatment – meaning it has been studied at length in clinical trials and has repeatedly proven effective.
Roseville Adolescent Dialectical Behavior Therapy is a program for families with children ages 8-12 that display:
Aggressive verbal or physical behavior
Difficulties with relationships
High anxiety
High intensity of emotions
Are being bullied

Self-injurious behaviors

Suicidal ideation
Other behaviors which have not been successfully treated by standard therapy
Parent/Guardian and child will be expected to attend: individual DBT therapy, skills training group, and family sessions.
Skills gained from Roseville Adolescent Dialectical Behavior Therapy:
Increased awareness and management of emotions
Social skills
Ability to tolerate stressful situations
Self-awareness and awareness of surroundings
For Adult DBT, click here.
About Roseville, MN
Roseville is a city in Ramsey County, Minnesota, United States, just north of Saint Paul and east of Minneapolis. It is one of two Twin Cities suburbs that are adjacent to both Saint Paul and Minneapolis (the other is Lauderdale). The land comprising Falcon Heights, Lauderdale, and southern Roseville was unincorporated until Roseville incorporated in 1948 and Falcon Heights and Lauderdale incorporated in 1949.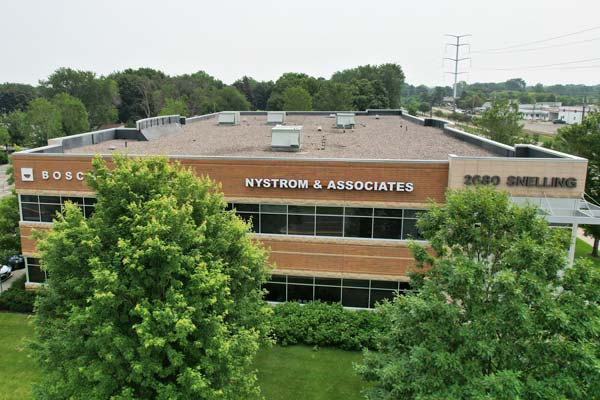 All Adolescent DBT Clinic Locations