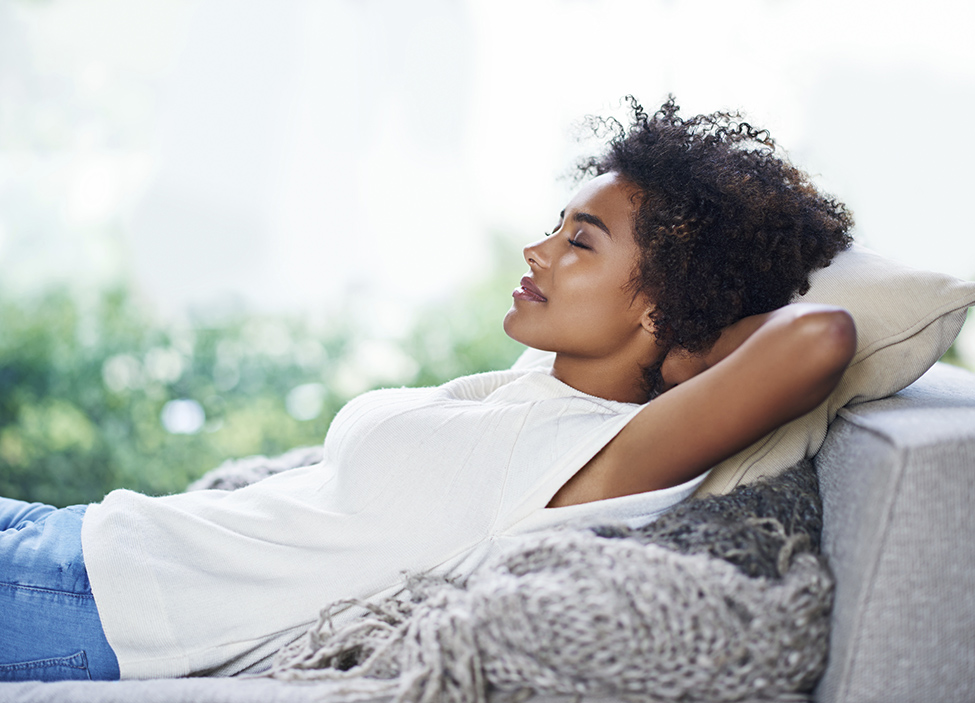 Anxiety, Stress
We all experience stressful days (or string of days) in our lives. However, we must learn how to manage that stress so it doesn't worsen...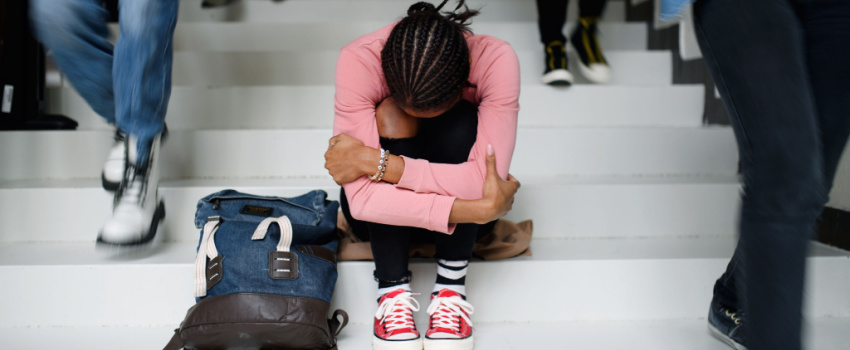 Anxiety, Mental Health, School
Many kids (and parents) are anxious about approaching a new school year. From hectic mornings to last-minute projects, the many activities that make up the...