Tiffin Kids Group Therapy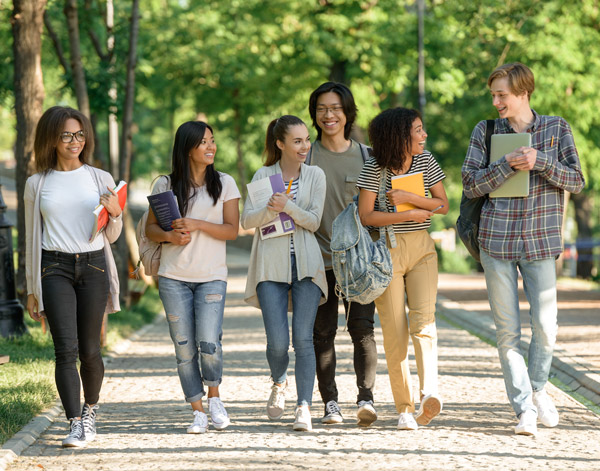 Nystrom & Associates Tiffin Kids Group Therapy is for kids struggling with a variety of issues including anger management, grief & loss, depression, anxiety, chemical dependency, and more. Group therapy provides individuals with a peer support system that allows them the opportunity to share and discuss issues with those going through similar situations themselves, all the while being directed and led by a highly qualified mental health professional.
Kids Group Therapy Can Help With:
Tiffin Kids Group Therapy provides many benefits including camaraderie, accountability, self-discovery, and the opportunity to gain different perspectives. It can help people with trauma, chronic pain, weight loss, and many other personal life challenges. Sharing feelings, experiences, and pain with a group can help people release anger and pent-up emotions. Group therapy is a great environment to develop positive support systems and explore whatever emotional or behavioral problems an individual might be facing. Group therapy can be done on its own or in addition to individual or couple's therapy.
Schedule An Appointment Today!
If you or someone you love is suffering from psychiatric disorders, there is hope. Life with a mental disorder does not have to be a daily struggle.
Discover the world of difference treatment can make for you as well as your loved ones. Call the professionals at Nystrom & Associates today at 320-460-8028.
All Kids Group Therapy Locations
About Tiffin, IA
Tiffin is a city in Johnson County, Iowa, United States. It is part of the Iowa City, Iowa Metropolitan Statistical Area. The population was 4,512 at the time of the 2020 census. F. W. Kent County Park is located just to the west of Tiffin, and is a popular site for outdoor recreation in Johnson County, being noted for its lake, camping facilities, resident whitetail deer herd and wild turkeys, and its cross-country ski trails through rolling acres of oak and hickory forest.